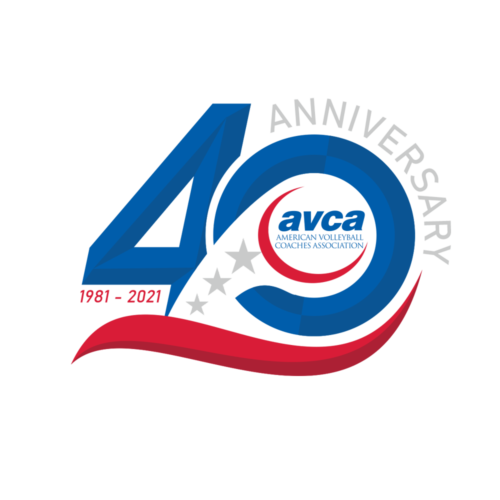 Join the AVCA in Columbus to celebrate 40 years of serving volleyball coaches. The AVCA was formed in 1981 by Terry Liskevych and Andy Banachowski primarily as an advocacy group for coaches. While the faces have changed and services have been expanded over the years, the core values and dedication to serving volleyball coaches and the volleyball community remains the same. The AVCA will be celebrating its 40th birthday throughout convention week and all convention attendees are invited to the party. Celebration activities planned include:
40th Anniversary Booth in Volleyball Marketplace showcasing videos, photos, and mementos of AVCA coaches and volleyball history
The AVCA Honors & 40th Anniversary Celebration presented by Jostens (12:30 – 2:30 p.m. on Thursday, Dec. 16) – Make plans to attend the banquet for a formal recognition of those who started the AVCA, brief history of where we came from, and a look forward toward the future.
AVCA 40th Anniversary Party (6:15 – 7 p.m. on Friday, Dec. 17) – Celebrate AVCA's 40th Anniversary as we share funny stories, play a game of Who Wants to be a Millionaire AVCA Edition, and finish with a toast as we look forward to the next 40 years. The party will be held in AVCA Theater during the Friday Night Party & Coaches Tournament.
Please click here for the Our History, Our Story, Our Future interview series and for more information on the history of AVCA.