Advanced Career Education (ACE) Seminar: Competencies Needed to Keep Your College Head Job 
New college head coaches need a variety of skills to be successful. To get a college head coaching job you must have proven success in player development, teaching fundamentals, establishing systems, and understanding statistics. The ACE Program goes beyond these fundamental proficiencies and digs into other "non x's and o's" competencies needed to be successful as a college head coach.
Wednesday, December 14, 1 – 4 p.m. 
Topics & Speakers:
Coaching in an Athlete Centric Time: Change and Win As a Coach – 4 Yourself, 4 Your Players and 4 Your Team – Carlette Patterson (Patterson Sports Ventures)
Wednesday, December 14th, 1 – 2:30 p.m.
CHI 213 – 214
The Power of Team has been redefined. Do the athletes have the power or do you?
9 out of 10 people will choose to die rather than change- those are the stats. If you want to be in the 10% Club, you will have to change and there is a very specific way to do it. Carlette will teach, coach, and train you how to change and win. Learn how to:
Understand the Change Forumla, what it is, how to implement it and why it works.
Embrace change, learn how to leave the Comfort Zone, go through the Fear Zone and live in the Learning and Growth Zone.
Winning Strategies for navigating constant change through confusion, anxiety, resistance, and frustration.
The X's and O's of Change Management: Listen. Learn. Lead. Care. Connect. Communicate. Reflect. Redefine. Repeat. Celebrate Change and Win.
The Recruiting DNA of Championship Volleyball Programs – Dan Tudor (Tudor Collegiate Strategies)
(ACE Competency: Talent Acquisition & Development)
Wednesday, December 14th, 2:30 – 4 p.m.
CHI 213 – 214
Over two decades of working with many championship level college volleyball teams, we've seen what works – and what doesn't – when it comes to building a consistent winner. And, most of it happens off the court. In this session, recruiting expert and frequent AVCA speaker Dan Tudor will go through the multiple aspects of the common essentials needed to build a winning program, and build your resume as a college volleyball coach. You will learn what you need to do differently to build a next level college volleyball program in this special ACE session.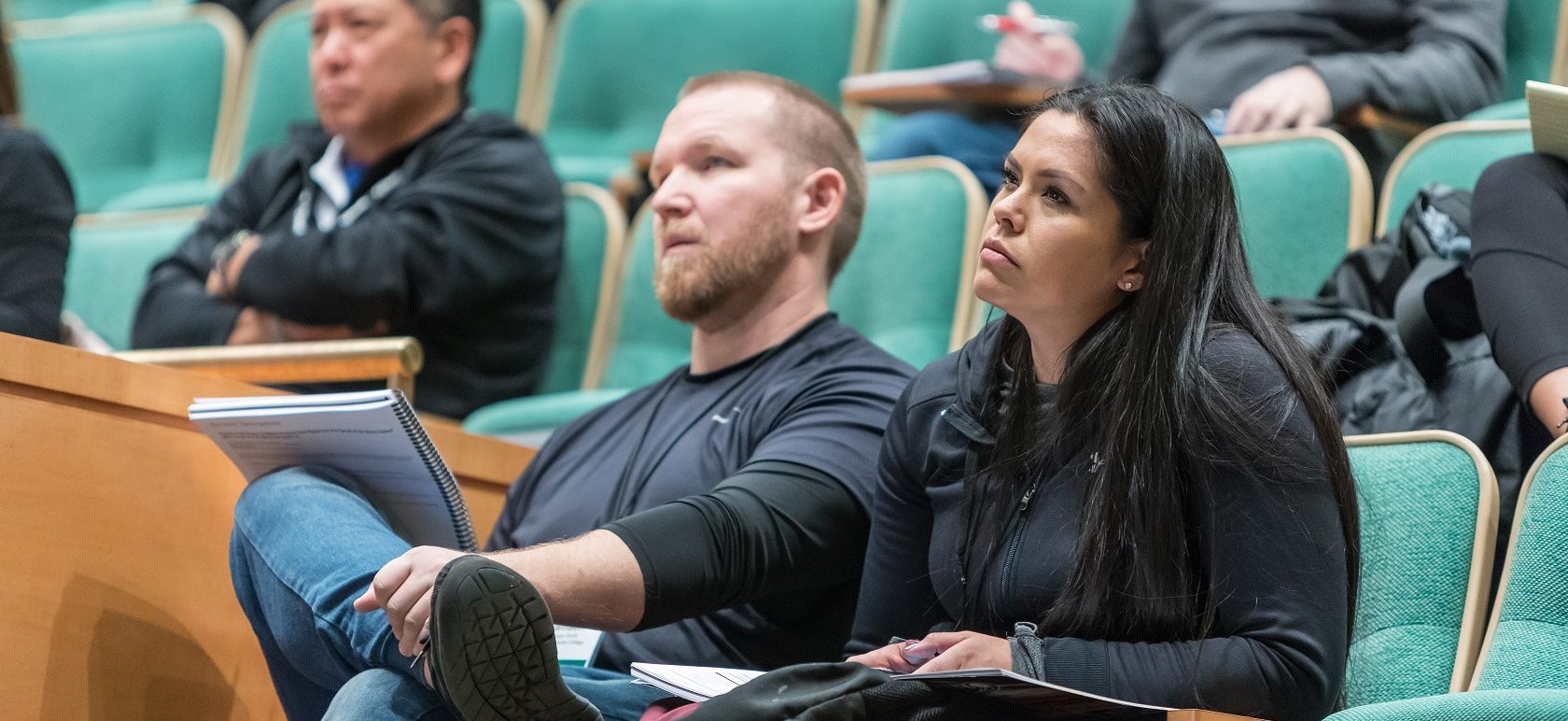 ACE Program Information:
The AVCA has identified eight competency areas for new college head coaches that focus on building a program and culture that uses volleyball to add value to both the institution and community. 
The ACE Program was created for AVCA-member college head coaches in their first five years as a college head coach but veteran head coaches and assistant coaches are welcome to attend.. The AVCA will offer at least two 90-minute sessions at each AVCA Convention covering two of the program's eight competencies.
After each event the AVCA will send a letter of acknowledgment to the Athletic Director of every college head coach that attends an ACE Seminar and college head coaches that complete sessions on all eight competencies will receive a certificate.
Interested? Make sure you sign-up for the ACE Seminar & Full Convention registration package. Please click here for an FAQ document and overview of the ACE Program.