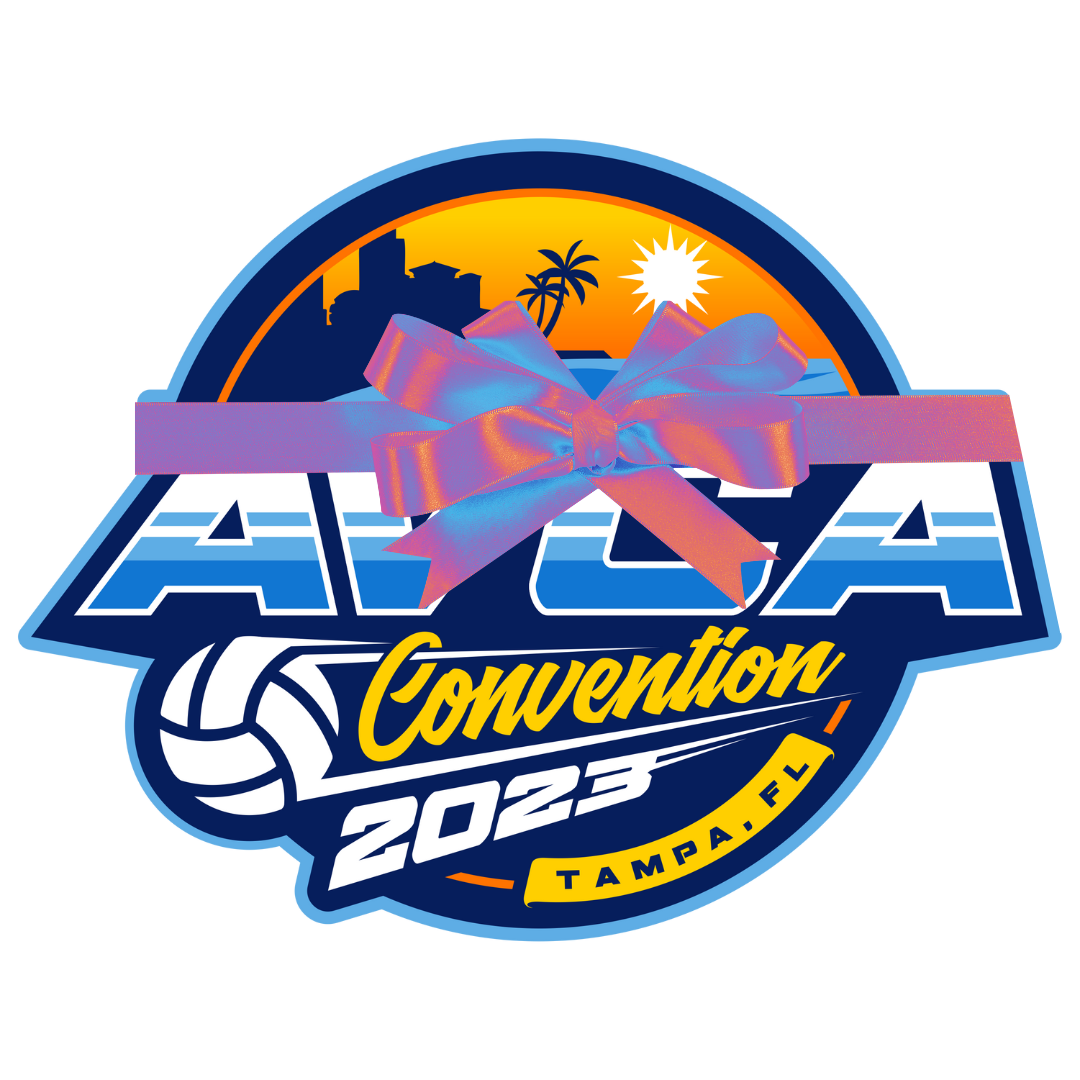 'Tis the Season of Giving!
We know you love the coach in your life more than the number of ways you can win a rally in volleyball. We love coaches that much too. That's why we believe an AVCA Convention registration is the best gift you can give them.
This year, give the gift of an experience they'll never forget, gift a convention registration. The AVCA Convention offers volleyball coaching education from top names in our sport, opportunities to rub elbows with the best coaches in the country and a chance to spend 4 days totally immersed in volleyball.
To give the gift of an AVCA Convention registration please fill out the registration form here. For special requests or to receive a certificate to present to your coach, contact members@avca.org.
If you can't think of who to give this gift to but want to help a coach attend the AVCA Convention please consider donating to the Coaches 4 Coaches Scholarship or the AVCA Diversity Awards!