What's New in 2023
 The AVCA is excited to bring the volleyball community back together again in December. We all look forward to the laughs, conversations, and storytelling that takes place at the convention and are eager to create new memories and experiences with friends in Tampa. AVCA has planned several new programs and activities around the convention including: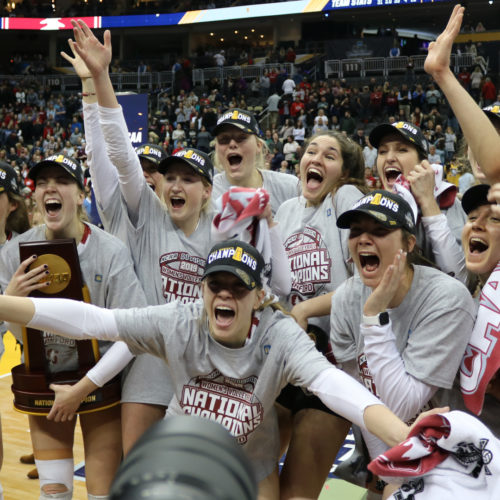 NCAA Championship Match Moves to Sunday
As the popularity of volleyball continues to grow so do the opportunities for increased exposure. The NCAA championship match has moved to a broadcast window on ABC at 3 p.m. ET on Sunday, Dec. 17. Make sure to stay around for the championship and arrange your travel plans accordingly. The AVCA will offer both full ticket books (Thursday semis/Sunday finals) and championship only tickets (Sunday only) as an add on option to convention registration.
 More Compressed Convention Schedule  
AVCA encourages all coaches to stay for the championship on Sunday to make sure we have a full arena. In order to reduce the number of travel days for coaches, AVCA has compressed the front end of the convention schedule. Many of the meetings typically held on Wednesday afternoon have now been moved to Friday morning. Also, the pre-convention seminar and ACE seminar will start later in the day on Wednesday and allow coaches to arrive in Tampa on Wednesday morning instead of Tuesday. Please check the convention schedule for details.
Tampa Experience Packages
AVCA has worked with the Tampa Sports Commission and Visit Tampa Bay to create a series of city experience tours that are available on Saturday evening, Dec. 16 and Sunday, Dec. 17. These tours are a great way to experience the city as you get ready for the NCAA Championship match. Please click here for Tampa experience tour details and pricing.
 Golf Tournament
Take advantage of the December Tampa weather and join us for the AVCA Golf Tournament. The tournament will be held on Wednesday, Dec. 13 at Rocky Point Golf Course. The tournament includes green fees, access to warm-up range, golf cart, transportation to/from golf course, buffet lunch, golf themed gift bag, prizes for tournament champions and contest winners. Click here to get the details.
Outdoor Activities
AVCA wants to make the most of Tampa December weather. Many of the parties, receptions, and networking events typically held in meeting rooms are moving outside. The Tampa Convention Center is located on the water creating a great combination of nice weather and scenic views. Check the convention schedule for event locations. Also, the convention center and majority of convention hotels are located near the Tampa Riverwalk, Pirate Water Taxi station, and TECO streetcar line offering a variety of options to get out and enjoy the city.
Convention Hotel Early Access to Registered Attendees       
As an added benefit to those who register early, the convention hotel room blocks will be available to registered attendees only beginning on August 9. Those who register early will have access to the room blocks from August 9 – September 15. Make sure to register in this window and take advantage of the opportunity to reserve rooms in the hotel of your choice.
 Mock Interviews
A new offering in the Career Center this year is that coaches may schedule a 30-minute mock interview with a career counselor to practice interviewing skills. Stop by the Career Center to schedule a mock interview appointment and get advice on how to crush your next interview.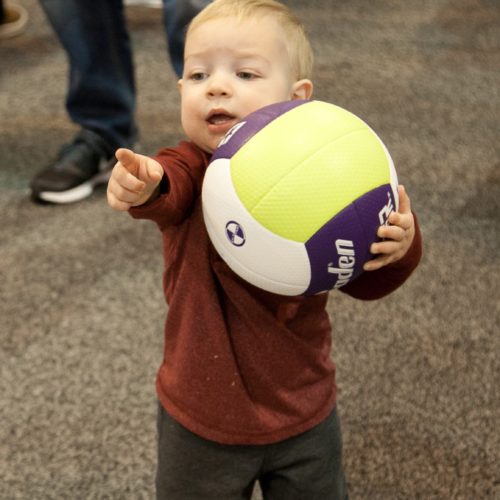 Coaches with Kids Programming
Serving in the role of volleyball coach and parent is no easy job. AVCA is supporting coaches with kids by offering educational programming targeted at this topic as well as a happy hour on Friday evening. Coaches can come together to share experiences and learn from each other on how to better manage both roles.