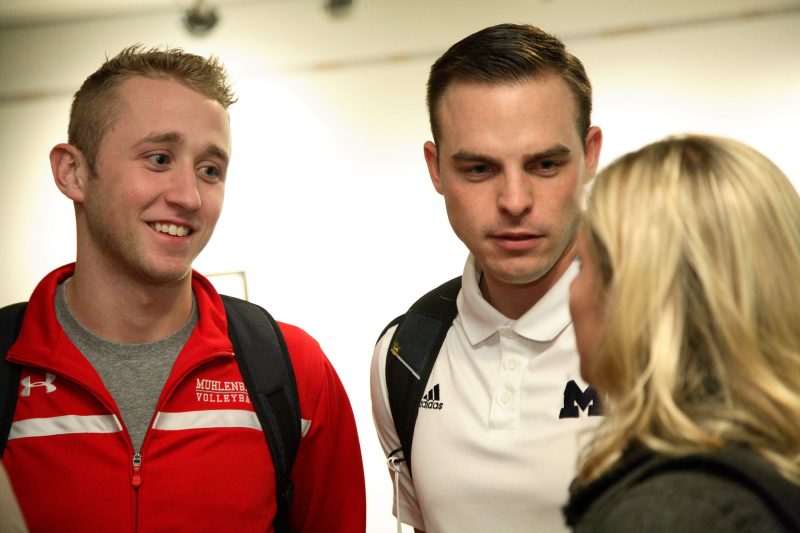 For the ninth year, the American Volleyball Coaches  Association will offer the Coaches 4 Coaches Scholarship. Thanks to a scholarship fund supplied by AVCA member coaches, aspiring coaches will have the opportunity to attend the 2017 AVCA Annual Convention in Kansas City, Missouri. The scholarship will cover convention registration and hotel costs.
The Coaches 4 Coaches Scholarship was conceived as a way to engage young coaches and recent college graduates who are interested in pursuing a volleyball coaching position and give them a head start on their coaching career. Scholarship recipients will have the opportunity to interact with successful coaches from all levels and explore the limitless networking and educational opportunities available at convention that make this an annual can't-miss event.
This scholarship would not be possible without the donations of AVCA member coaches! Click Here to donate today!
Scholarship applications must be submitted to the AVCA Office by Friday, October 6. Click here to download the 2017 Coaches 4 Coaches Scholarship application.
For more information please contact Allison Ivetic at allison.ivetic@avca.org or 859-425-5075.