Discuss, debate, and learn from each other during Book Club sessions at the convention. Check the convention schedule for specific book titles that will be discussed and come prepared to share your perspective and consider different views. Each session will have either the book author or a leader to help facilitate the discussion.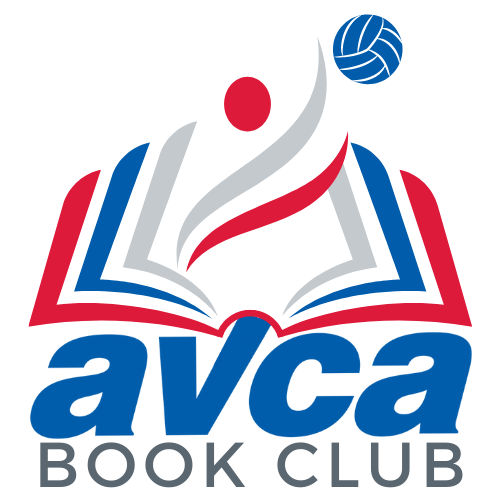 Friday 12/16, 1:15 – 2:15 p.m. – Book TBD
Friday 12/16, 3:45 – 4:45 p.m. – Book TBD
Saturday 12/17, 11:30 a.m. – 12:30 p.m. – Book TBD
Book Club Selections will be announced soon!