Children & Families are welcome at AVCA Convention
The AVCA Convention is a family friendly event and coaches are encouraged to bring their spouse and children with them to the convention. Columbus has many fun activities for children and families within a short distance of the convention hotels. Please click here to be directed to the Experience Columbus site that provides information on local family friendly attractions and activities. This information will be updated leading up to the holiday season to include special holiday activities as plans are finalized.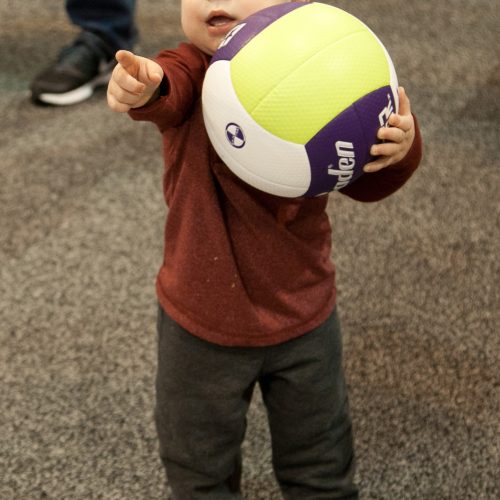 Please note the AVCA does not provide child care during the convention. Attendees requiring assistance with child care should contact the hotel concierge.
The AVCA is again offering a Spouse/Partner convention registration. The cost is $39 and includes access to Volleyball Marketplace only. It does not include access to classroom educational sessions, meetings, banquets or parties. Individual event tickets may be purchased for those wishing to attend banquets and parties. Only those attendees that purchase a Pre-Con & Full, ACE Seminar & Full, Full, or Weekend registration package are eligible to buy a Spouse/Partner registration. The Spouse/Partner registration is not intended for school coaching staffs, support staff or administrators.